YEar in review - papemore real estate 2018
Beep, beep!  The 2018 Brag-O-Mobile just showed up and we're tootin' our horn for surviving our first full year in real estate as a husband and wife team!  While we had a few disagreements along the way, 2018 was a phenomenal year for us.  We attribute a lot of our success to getting involved in the Lake Norman (LKN) community.  One of the most valuable lessons we learned from the military lifestyle is that in order to be 'mission ready', you must quickly immerse yourself with your surroundings.  We'll share the 'fun stuff' we did throughout the community shortly, but first here's a couple more horn-tootin' stats about our success in the local real estate market:
Top 9% of agents in the Carolina region
$6.5 million in sales volume (up from $750,00 in 2017)
So, how did we immerse ourselves in this community?
1)  We got out from behind our computer and explored!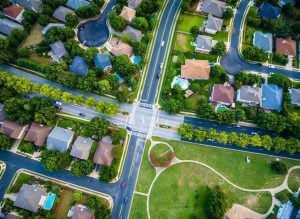 We got out from behind our computer and explored! We got in our car (and a boat), turned off GPS, and explored every little nook and cranny around the lake and in surrounding areas.  We familiarized ourselves with the unique neighborhoods, schools, parks, restaurants, and locations for police/fire stations and medical facilities.  Where are the best shortcuts to avoid I-77?  Where are the closest grocery stores?  Where are the best wings—Mac's Speed Shop or Duckworth's Grill & Taphouse?!
2)  We furthered our expertise of the local area and attended educational programs and Town Meetings: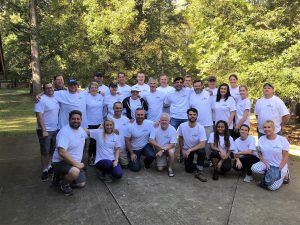 Through these programs, we gained insight to pass along to our clients in areas including:  Economic Development, Transportation, Health Care, Police, Fire, Business, Government, Education, History, Parks and Recreation, and Tourism.
3)  And, we significantly built our network and got involved!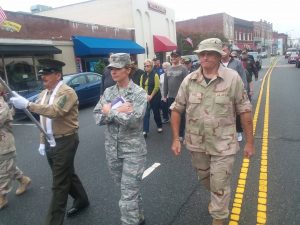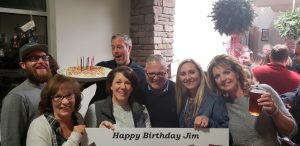 After a 24 year military career that involved moving across the country every 2-3 years, we are thrilled to call Lake Norman our "forever home!"  We continue nurture the roots we've planted by setting aside time every week to interact with the wonderful people behind these organizations.  In doing so, it's enabled us to become expert resources for our clients as we've established meaningful connections with people that we Know, Like and Trust.
4)  We discovered there is no shortage of "fun" around Lake Norman!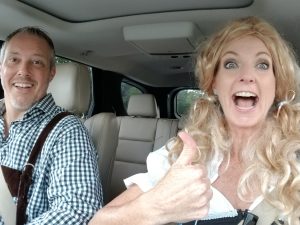 Sometimes the line between "work" and "play" become a little blurred at Papemore Real Estate—and we're okay with that!  While out and about attending the area's festivals and events and exploring restaurants and bars, we're also actively promoting our experiences on social media as we share our "Views & Reviews."  Here are just a few of the shenanigans we enjoyed:
Enjoyed several events at Rural Hill where we cheered on the athletes at Loch Norman Highland Games, sipped a few beers at the NC Brewers & Music Festival, and tried to get our dog, Norman, to learn from the amazing canines at the Sheepdog Trials & Dog Festival.
In October, we shot video showcasing LKN's microbreweries while dressed in full German Octoberfest attire, of course!  We sampled craft brews from Primal Brewery, Cabarrus Brewing Company, Ghostface Brewing, King Canary Brewing, Eleven Lakes, D9 Brewing, and Ass Clown Brewing.
Generated buzz with a "Wing Competition" between Mac's Speed Shop and Duckworth's Bar & Grill (the winner is still up for debate)!
5)  Extra! Extra!  Read all about it!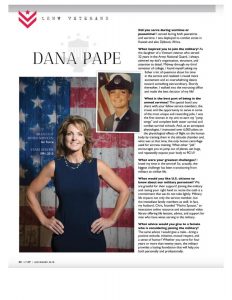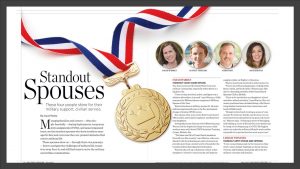 There's something very special and exciting about seeing your name in print.  And, we are beyond flattered to have gained the attention of a national-level, and the LKN region's most prestigious, and notable publications.  Throughout the year, Chris and I were featured in: Military Officer Association of America, Lake Norman Woman Magazine, Mooresville Tribune, Herald Citizen and Business Today.
6)  We proudly "Gave Back!"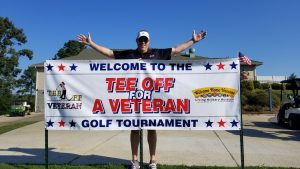 We believe Lake Norman is a very special community that reflects a positive American attitude and patriotic spirit.  When clients buy or sell a home with us, we extend a couple of unique benefits that reflect our pride in this community and our sincere appreciation for their business:
We "gave back" over $7,000 of our commission as we implemented our "Cash Back to Military Veterans" incentive and facilitated donations on behalf of all of our clients to multiple non-profit organizations such as Welcome Home Veterans, Humane Society of Charlotte and Carolinas Autism Speaks.
And, we presented an American flag to each of our clients to proudly display at their new residence.
7)  Lights, Camera, Action!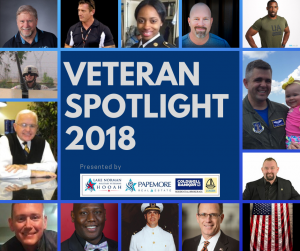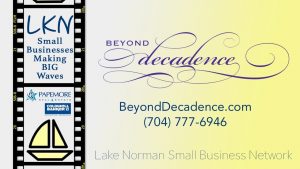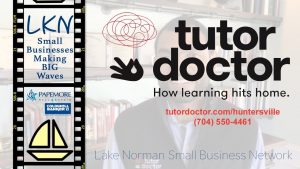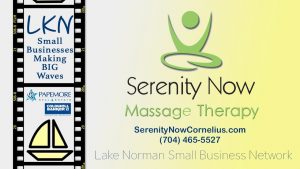 We helped other businesses and ourselves grow by featuring local veterans in our "Veteran Spotlight" and dozens of videos that generated nearly 100,000 views from a variety of social media sources.  Based on your feedback and media stats, you overwhelmingly enjoyed our "Lake Norman Water Temperature – W.I.W Method" video the most!
8)  And, we added some "alphabet" to our signature block as we earned special certifications and designations: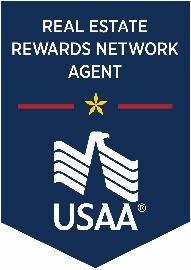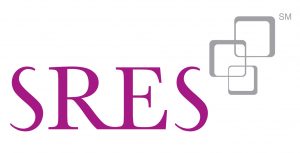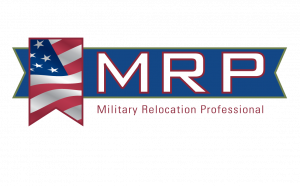 USAA and Navy Federal Credit Union, Preferred Agents
9)  Finally, we enjoyed some gossip!  Here's what a few people said about us in 2018.
"We can't imagine having gone through this process of selling our house without Dana and Chris Pape.  We were initially overwhelmed at just the thought of selling our home of 24 years.  Beginning with our first meeting, we knew we were in very good hands!  They were totally prepared, supportive, and always available for our many questions!   Dana and Chris   especially excel in their understanding of the housing market, creating wonderful videos to show homes at their best, and always making us feel like selling our home was their top priority.  We would 100% recommend Papemore Real Estate."  -The Hackett Family
"Chris and Dana are genuinely good people that also happen to be phenomenal real estate agents.  We dealt mainly with Dana in our email and texting before the scheduled time to view houses.  On the day of what was suppose to be the first of many house viewings we met Dana at their office (We only needed the one day).  She was kind, professional, and very knowledgeable on the areas that we were interested in.  Once we finished our search and decided on a house, both Chris and Dana walked us through every step of making sure that we were able to get the house that we wanted at a reasonable price.  I would recommend both of them to anyone that is in need of a honest and truly caring set of professional Real Estate Agents."  -The Teal Family
"I had the pleasure of working with Dana and Chris Pape as a outside contractor performing work for their buyers. Dana and Chis are absolutely fantastic realtors that truly care about and protect the best interests of their clients. If you are looking to buy or sell a home I highly recommend Dana and Chris!"  -Priority Comfort
"Dana and Chris are THE BEST people I have had the privilege to meet and work with.  They worked at finding us a home even when we gave up hope of finding "the right spot".  They will always be our realtor and even more, a part of our family!"  -The Lovell Family
We had a blast in 2018 and we're grateful for the support from this awesome community!  We take pride in our approach and we're eager to continue to provide our past, current and future clients with a distinguished level of service in 2019.
We had a blast in 2018 and we're grateful for the support from this awesome community!  We take pride in our approach and we're eager to continue to provide our past, current and future clients with a distinguished level of service in 2019.
Thank you Lake Norman!
Chris and Dana Pape