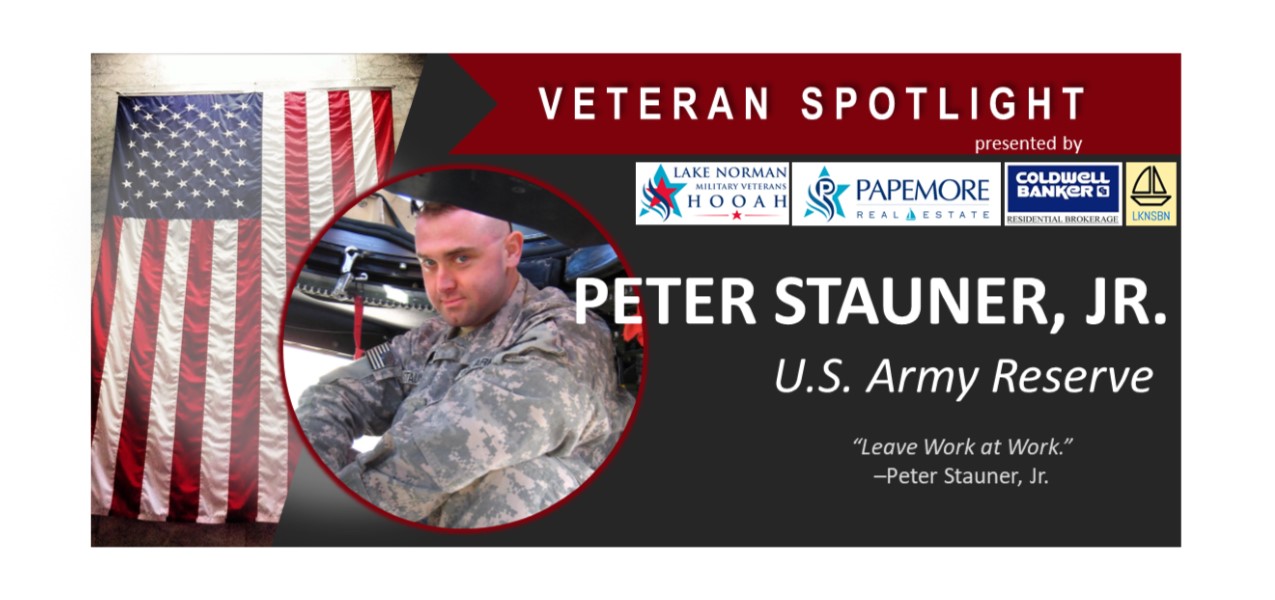 Peter Stauner, Jr., originally from Almena, Wisconsin, proudly served eight years in the United States Army Reserve as a "74D" or, Chemical, Biological, Radiological and Nuclear (CBRN) Specialist. In this capacity, Private First Class Stauner was trained to handle all types of weapons threats as well as decontaminate hazardous material spills or accidents where radiation from (X-ray), or medicines or fuels (chemicals), as well as biological or nuclear releases. PFC Stauner deployed to Iraq in support of Operation Iraqi Freedom.
If you're like a majority of Americans, technology can be overwhelming—but not for Peter. His face lights up when you ask him about his job and what he loves most is "working with people to help them better understand computers." As the CEO/Owner of Computer Support Group LLC since 2015, Peter excels as the technical expert in network administration, data backup, maintenance & monitoring, PC/MAC and printer configurations, and hardware diagnostics. On his "wish list" for the next 10 years, he would love to grow his company to hire employees, assist in developing their skill sets and perhaps offer an on-site daycare!
In his spare time, Peter enjoys being with his children and working out with his F3 group? Wait, what's "F3?!" F3 stands for Fitness, Fellowship and Faith — and traces its roots to a free, participant-led boot camp workout held on Saturday mornings at a Charlotte, N.C., park since 2006.
When asked why he loves Lake Norman, "I find the Lake Norman area to be relaxing and community to be very welcoming."
Peter Stauner
Computer Support Group
(715) 220-5031