PATRIOT SPOTLIGHT - Dr. Lindsey Mashburn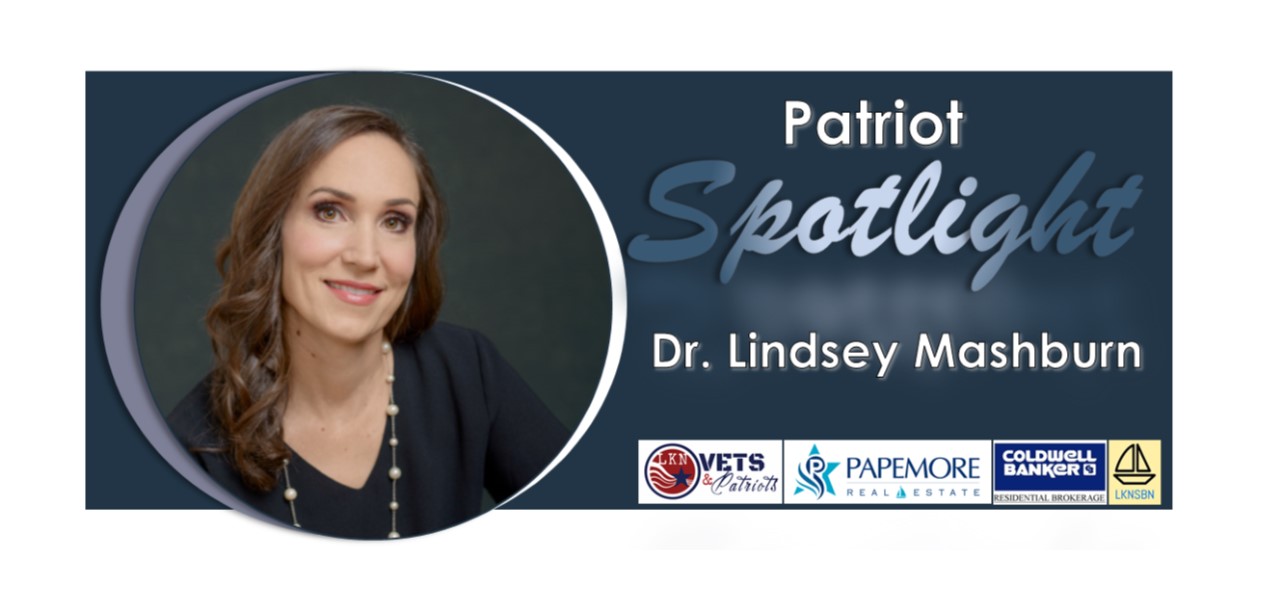 Dedicated to the health and wellness of active women in the Lake Norman region, Dr. Lindsey Mashburn and
her team at South Lake Women's Health Care offer services for women at all stages of life. As a local, independent practice, with no portion of ownership/management through a healthcare system, they provide the highest quality of care to help women feel their best and look their best.
Whether your visit is for an annual well woman/gynecologic exam, birth control, weight management, or to maintain your youthful appearance, they offer comprehensive gynecology and aesthetic services with your health and satisfaction in mind. Dr. Mashburn loves to assist women with their healthcare needs and find the right solutions for them. "Women often put their own needs last and suffer with issues not knowing that there
are options for help," says Dr. Mashburn.
Did you know? Along with providing excellent medical care, they also offer many aesthetic services such as SmartLipo, Vivace ™ Microneedling, laser hair removal, Botox/Xeomin, Core Intima and many more.
Why do you love Lake Norman? Dr. ashburn and many of her staff are locals to the Lake Norman area, growing up here and now raising their own families here. "Lake Norman is home. The community here is warm and welcoming."
South Lake Women's proudly offers a military veteran discount. "We offer a 10% discount on aesthetic services to military veterans. We are very fortunate to have so many military veterans in the area and want to show our appreciation for their service."
South Lake Women's Healthcare
Dr. Lindsey Mashburn
(704) 896-9912
www.southlakewomens.com