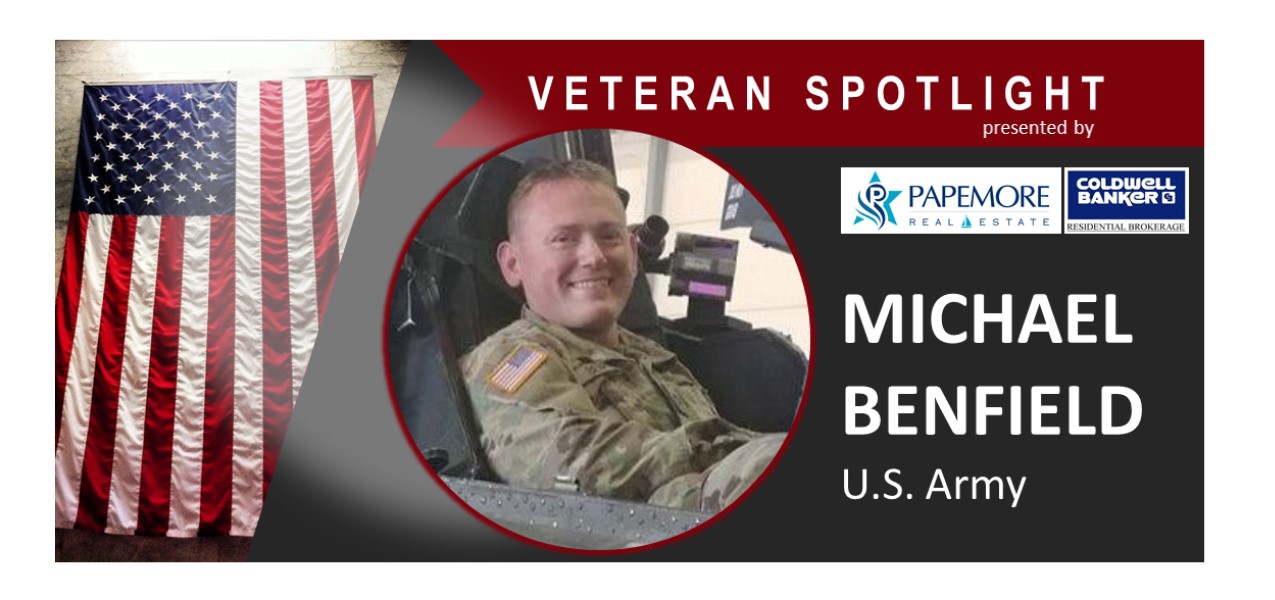 Michael Benfield is local grown southerner who has served with the North Carolina Army National Guard since 2015. He is currently a 91D (Tactical Power Generation Specialist) at the 882nd Engineering unit based in Taylorsville, NC.
He is well known for his company, Benfield Outdoor Services and Solutions (aka BOSS) that offers services in septic, landscaping and outdoor construction.
As an active Guardsman he also enjoys giving back to the people that sacrifice for this country by offering up to 30% off for active/retired military veterans and emergency personnel (police, fire, EMS). In addition, BOSS has hourly skilled laborers for DIY homeowners that don't mind sweat equity and has saved client's thousands with this alternative for a professional job.
Michael resides in Mooresville NC and has a beautiful wife and two daughters that keep him busy. In his spare time he enjoys the shooting range, golf, being outdoors and watching the Panthers play!
(704) 658-8616
[email protected]