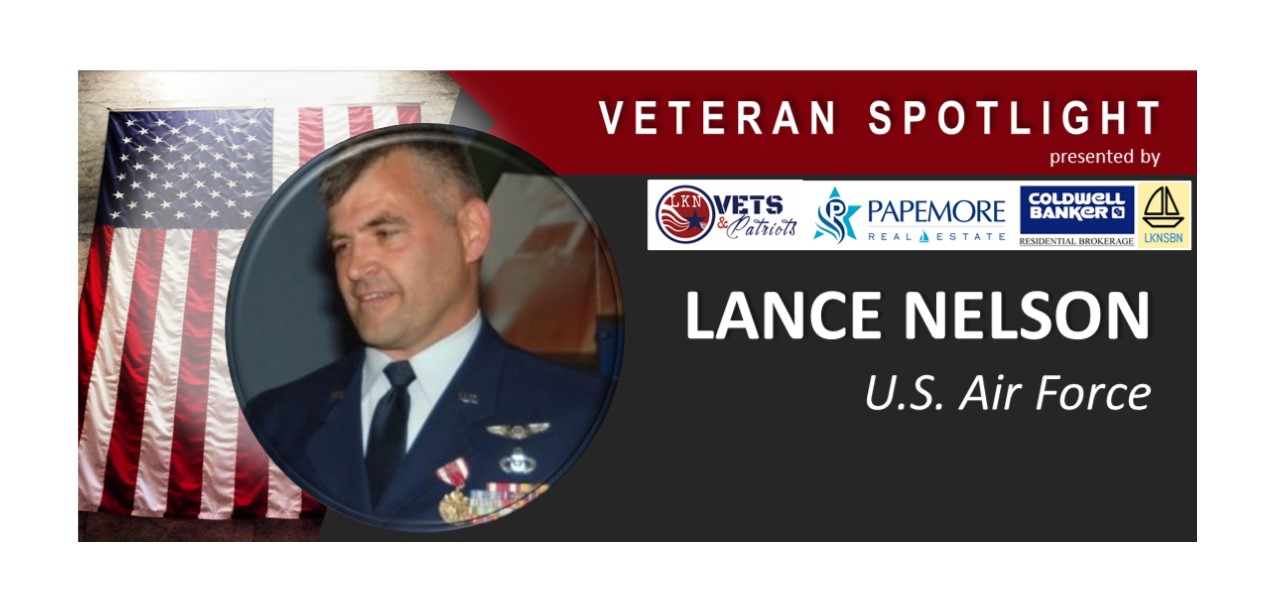 What are the Most Memorable Moments of Your Career?
We posed that question to retired Master Sergeant (MSgt) Lance Nelson. With 22 years of service in the United States Air Force, Lance shared, "I was chosen to be one of the first ever Crew Chiefs on the B-2 Stealth Bomber." And, if that wasn't impressive enough, he also served as an Airlift Mission Planner where he planned support missions for Presidents Bill Clinton and George W. Bush moving their Secret Service Vehicles and Marine One.
Jobs and Favorite Assignment
MSgt Nelson held several positions including work on the B-52 G/H Model Bombers, B-2 Stealth Bomber Crew Chief in Strategic Air Command and Air Combat Command, MH-60G Flight Engineer in Air Force Special Operations Command, and Special Assignment Airlift Mission Planner for two U.S. Presidents at the Tanker Airlift Control Center in Air Mobility Command. He also deployed to Guam and considers his favorite assignment as a Helicopter Flight Engineer at Eglin Air Force Base (Destin-Fort Walton Beach FL).
After 22 Years in the USAF, Now What?!
Lance now proudly serves as the Veterans Outreach Specialist at the Vet Center in Charlotte NC. These community-based counseling centers provide a wide range of social and psychological services, including professional readjustment counseling to eligible veterans, active duty service members, and National Guard and Reserve components, and their families. Since his retirement, Lance enjoys helping others with their transition from active duty to "the civilian life." "It's incredibly rewarding when I get a veteran connected to the Vet Center and see the sigh of relief on their face and I know that they are getting the help that they so deserve and need."
Most Importantly…
"In the last five years, the most important thing I've learned is that when a veteran sits down with me and shares their story, I really enjoy listening to them. I always learn something new from talking to and listening to a fellow veteran."
Lance Nelson, Veterans Outreach Specialist
(704) 549-8025