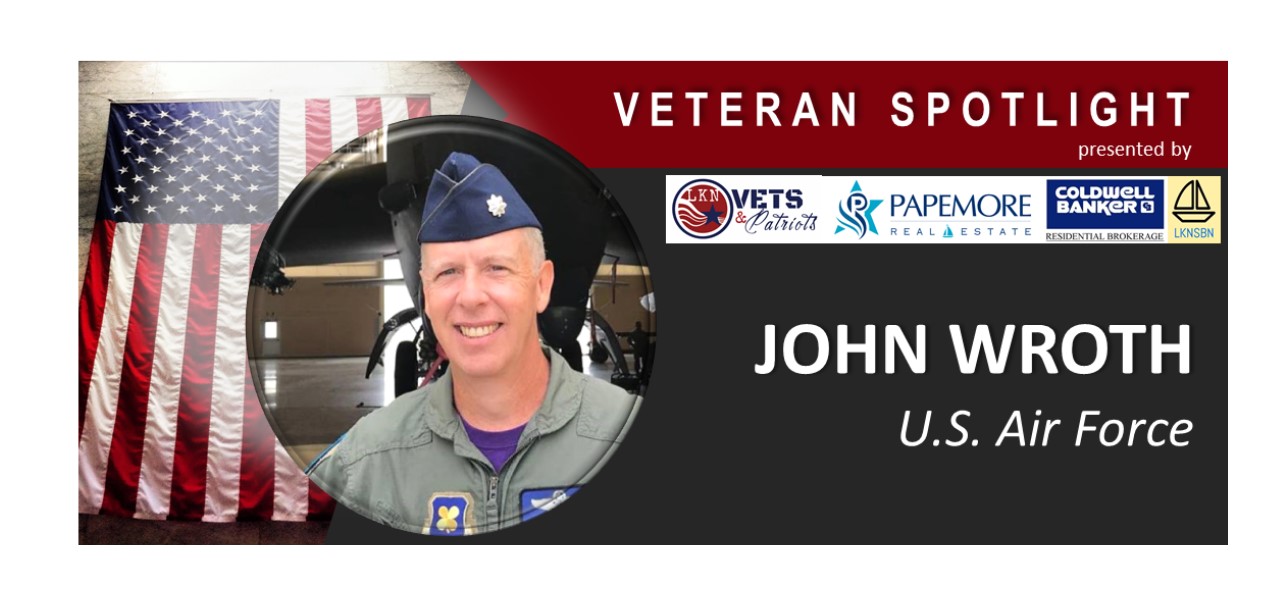 MEET JOHN WROTH
Think navigating I-77 during rush hour is a challenge? That's nothing when compared to being the Navigator on board the Boeing B-52 Stratofortress! Meet retired Lieutenant Colonel (Lt Col) John Wrothwho honorably served 24 years in United States Air Force as a Navigator on board the B-52. Keep in mind, the aircraft was first released in the early 1950's—prior to satellite navigation. As part of a five-member crew, Lt Col Wroth relied on his strong map-reading and chart-reading skills to guide the mission and keep the crew on track. As the Navigator, he was also responsible for keeping the pilot informed about the fuel status, weather, weapons and weapon systems status, and tracking objects on the ground or water below during flight.
During his career, Lt Col Wroth served in multiple locations around the country and deployed to England for Operation Allied Force and Qatar for Operation Iraqi Freedom. While his favorite assignment was at Duke University where he served as the Air Force ROTC Commander, his most memorable moment was flying low level over the NC mountains in an F-15!
John is now enjoying life as the Owner of Deck Medic of Lake Norman–a U.S. Veteran-Owned Business. "I get to meet and be invited into many interesting people's homes. Everyone has a story and I love listening to every one of them!" Their mission is simple: protect and beautify exterior wood and composite structures to preserve or enhance property values, enrich outdoor experiences, and ultimately bring families closer together. We asked John to provide us with advice to pass along to customers and he advised, "Do not apply water-based stains to a new deck or dock, and never at any time apply elastomer products to your deck or dock." Thanks, Deck Medic!
Deck Medic of Lake Norman proudly serves Mooresville, Cornelius, Concord, Charlotte, Denver, Huntersville, Davidson, Mint Hill, and Harrisburg.
John Wroth
Deck Medic of Lake Norman
(980) 800-9663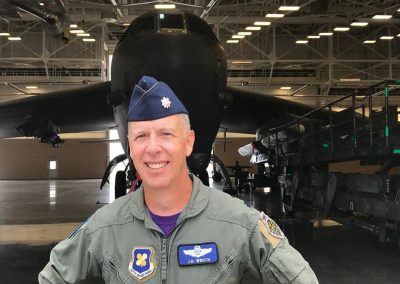 LT COL JOHN WROTH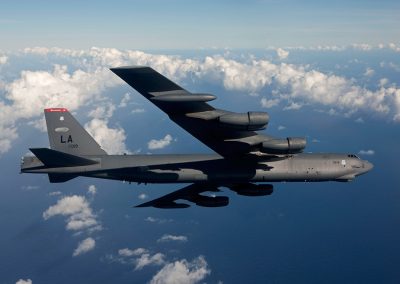 B-52 STRATOFORTRESS (PHOTO CREDIT BOEING)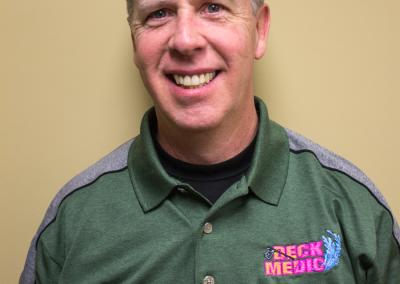 JOHN WROTH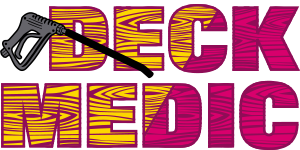 DECK MEDIC OF LAKE NORMAN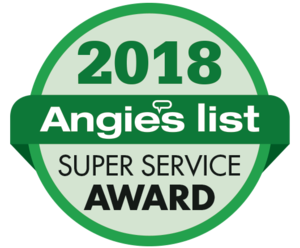 ANGIES LIST SUPER SERVICE AWARD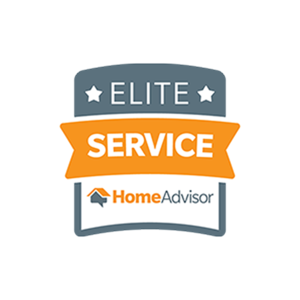 HOMEADVISOR ELITE SERVICE BUSINESS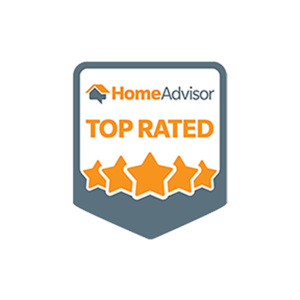 HOMEADVISOR TOP RATED BUSINESS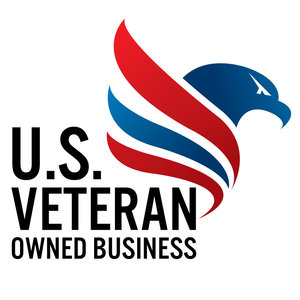 VOB