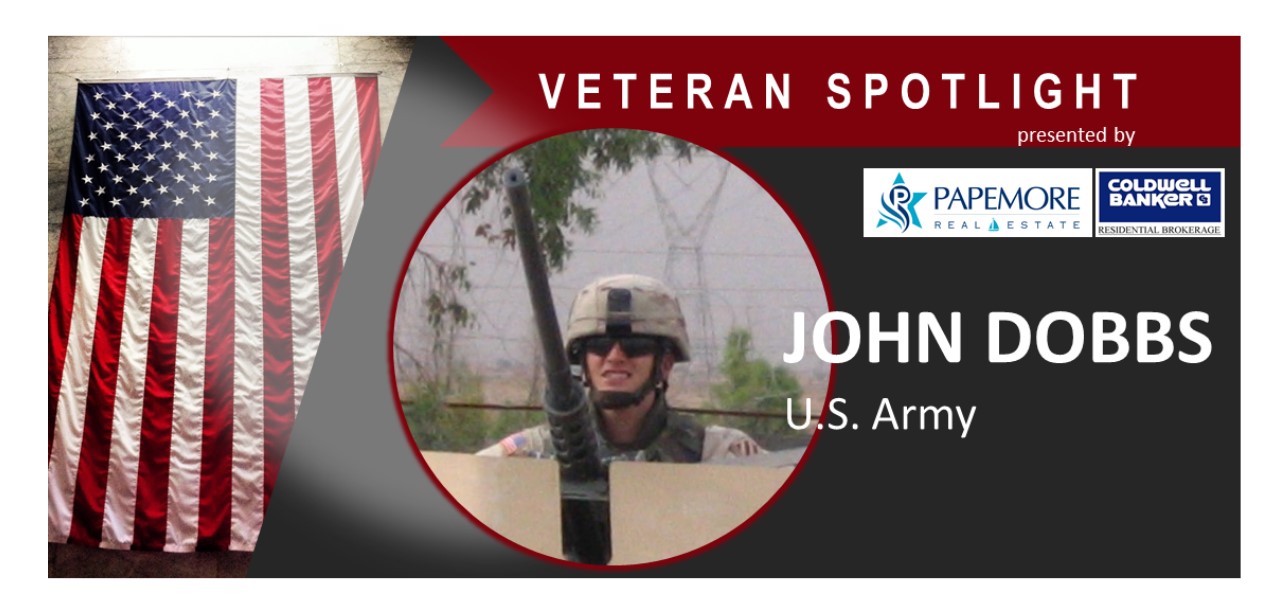 John Dobbs honorably served 13 years as a Combat Engineer (12B) in the U.S. Army where he performed a variety of construction and demolition tasks under combat conditions. He served in several leadership positions and said his favorite assignment was as the Training Leader to the Iraqi Soldier Military Interim Training Team.
John served three tours in Iraq. When asked about the most memorable moment of deployment, he said "The absolute best moment is getting off the plane and seeing your wife after a year apart. Nothing will ever beat that first hug and kiss!"
As the Owner of A-Pro Home Inspection, he says the best part of his job is customers thanking him for the great service. "I get to be the person who gives a home buyer the advice they need, even though it may be the advice they don't like to hear, so they can make an informed decision that will affect the rest of their lives."
According to John, the most challenging part of home inspections are crawlspaces. "That's where I find the most significant issues, so crawling on my belly a couple hundred feet in the dirt and mud makes it worth it when I find an issue that I KNOW no other inspector would have found." John also sets himself apart from his competition as one of the few Certified Drone Pilots in the LKN community.
When he's not working, John enjoys family time with his wife, Stacy and their two children.
704-576-9549
[email protected]
www.aprocentralpiedmont.com