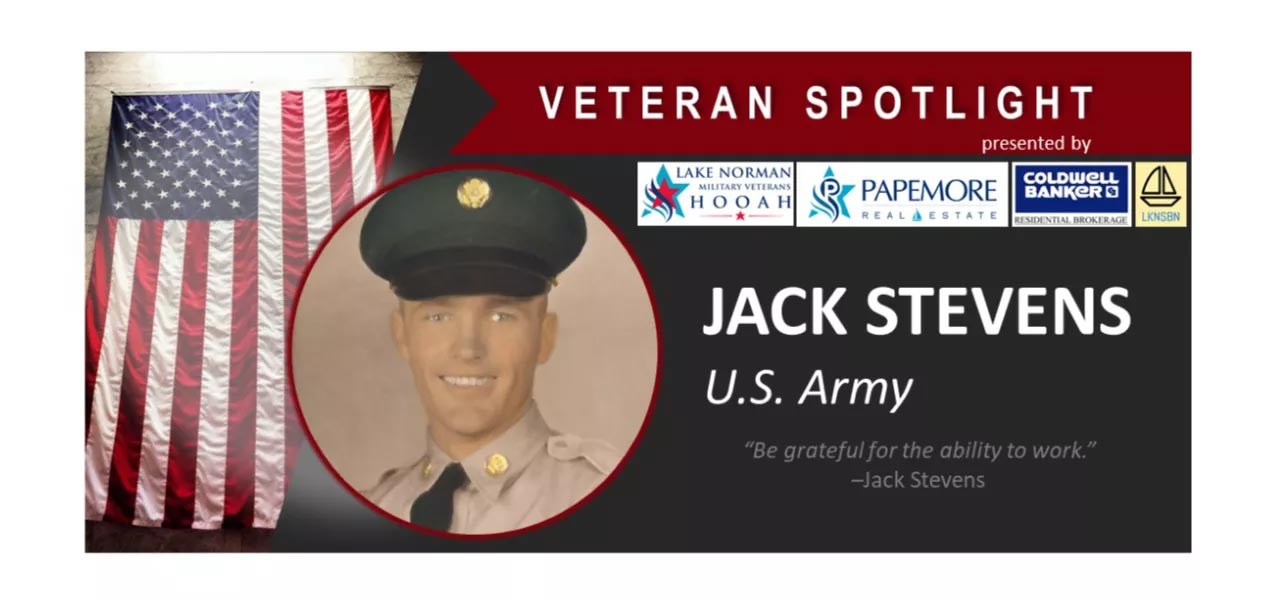 Jack Stevens, originally from Syracuse, New York, proudly served two years as a Courts and Boards Clerk in the United States Army. During this time, Jack served in Ascom City, Korea (situated between Inchon and Seoul). As a Private First Class (PFC), he was responsible for administrative and courts-martial reporting duties within the legal services support section. In his downtime, Jack enjoyed running the Battalion Library and exploring the country's "interesting cuisine" (e.g., kimchi–a fermented vegetable dish)!
Upon earning an Honorable Discharge, Jack transitioned to commercial finance and eventually met the love of his life, Vickie. They have lived in Lake Norman for 10 years and are actively involved the community.
When asked what he likes most about working at the Chamber, Jack said"when the President, Bill Russell, is on vacation." And then, with a devious smile, quickly added, "JUST KIDDING, BILL!" Jack has enjoyed eight years in Membership Services as part of the Lake Norman Chamber of Commerce team and loves the position as it "allows him to interact with all of these great people in our community."
Jack and Vickie, the iconic couple of Lake Norman, have been married 53 years. "I love golfing…but, I'm tired of Vickie beating me!" said Jack. You'll find them out-and-about as they really enjoy trying all of the different restaurants that Lake Norman area has to offer.