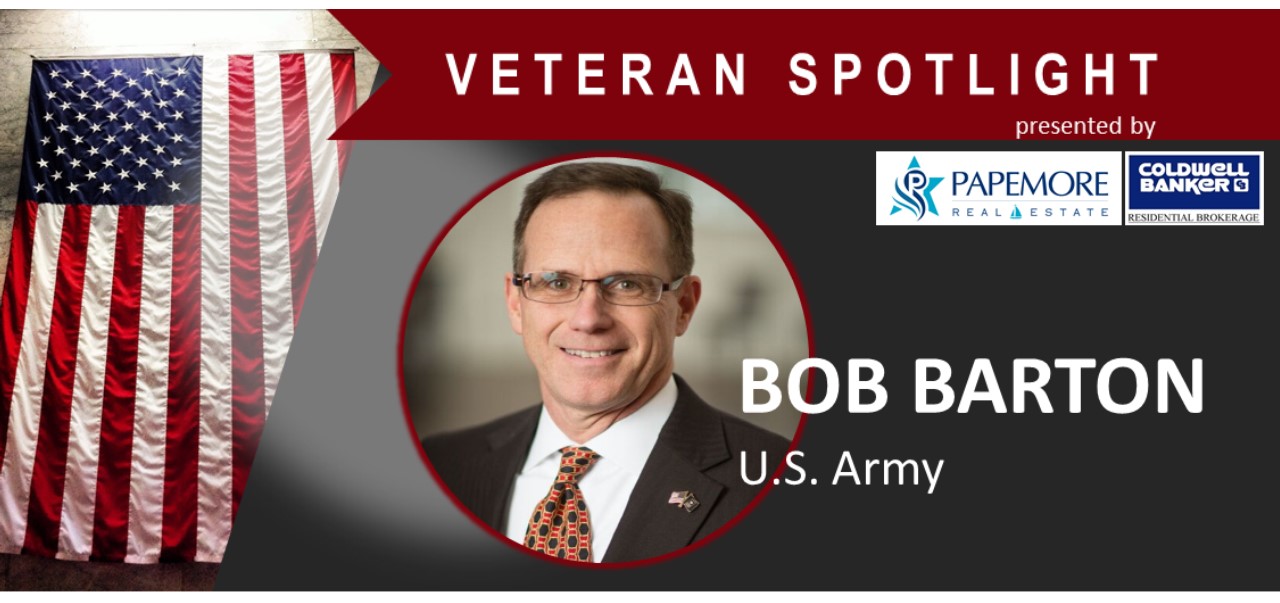 Bob Barton is the son of immigrants; Dad from Canada and Mom from Italy. He grew up in Wheeling, West Virginia. When he told his parents the Catholic nuns were going to kick him out of school, they sent him to a military school in his hometown. There, his love for the military was born.
After earning a degree in biology from Marshall University, he served seven years as an officer in the U.S. Army, culminating in his leadership of a division level (10th Mountain Division) intelligence analysis center supporting the 18th Airborne Corps during Operations Desert Shield and Desert Storm.
After beating cancer at age twenty-nine and resigning his regular Army commission, he was recruited by Pfizer Inc. as a pharmaceutical representative and achieved nationally-recognized success. He then chose to enter pastoral ministry, serving as a pastor for over twenty years. During that time, Bob was able to preach and teach in many countries around the world while serving churches and ministries. Throughout those two decades, he enjoyed serving veterans in a variety of ways.
Now, as a Financial Advisor with Kemble Financial-Prudential in Matthews, NC, Bob continues to serve by developing comprehensive financial plans for his clients and providing them with face-to-face financial coaching in every area of their financial lives. He is passionate about helping others to pursue the joy and peace of mind that comes from financial security.
Bob Barton
Financial Advisor
Office: 704-849-7288
Mobile: 540-526-6864
www. Prudential.com
[email protected]
https://www.facebook.com/Prudential/